During Skill-Building Sessions (or SBS), you will develop your teaching practice through observing teaching demonstrations, practicing teaching techniques, and designing standards aligned lessons. Led by NYCTC Lead Instructors, in SBS you will receive feedback on your work and put what you have learned into practice during Field Experience.
Skill-Building Session Curriculum
Skill-Building Sessions will follow a set scope and sequence focused on instruction, classroom culture, and equity. Below, we outline each type of Skill-Building Session and the associated PST skills.
Instructional Skill-Building Sessions
These sessions focus on three PST Skills:
 Designing rigorous, outcomes-driven, coherent instruction
 Communicating academic material clearly with students
 Establishing a culture for and engaging students in learning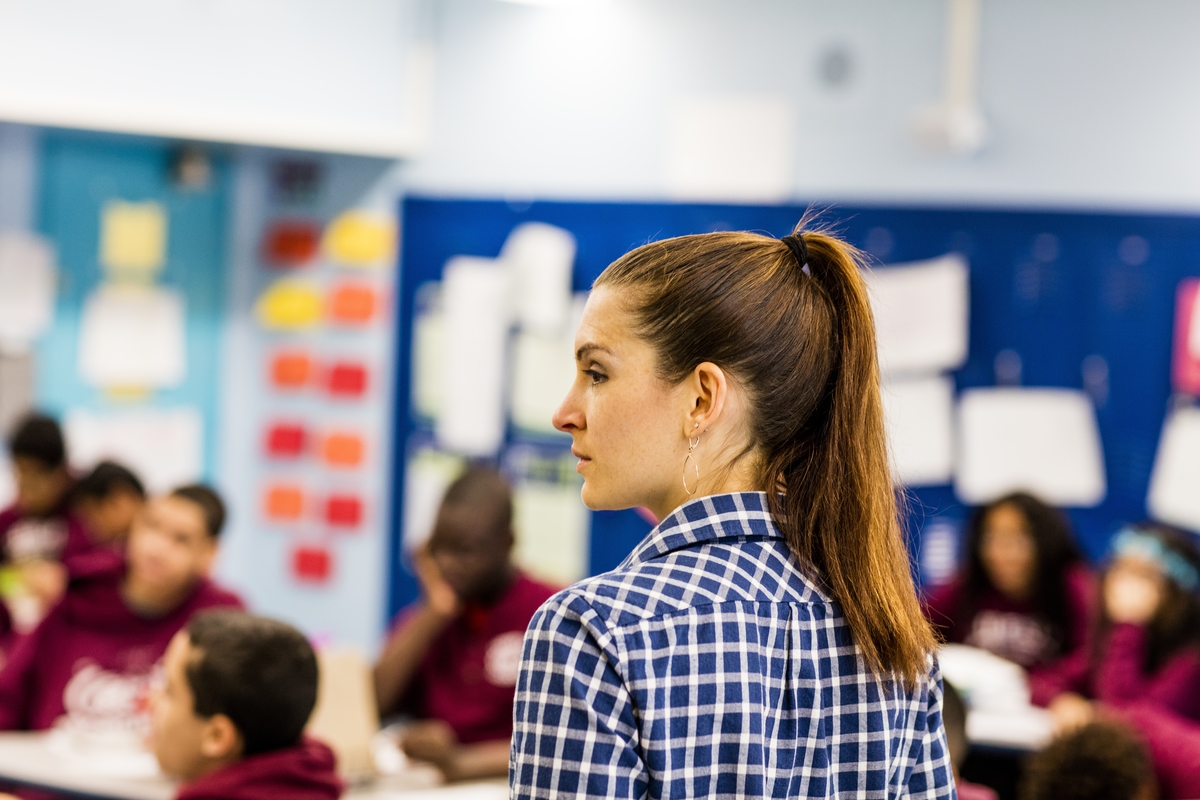 During these sessions, you will learn and develop core instructional techniques and strategies to increase rigor and promote student thinking. You will examine what content looks like for the grade level and subject area you will teach in the fall. A set of the instructional Skill-Building Sessions you engage in during PST will focus on prioritized instructional techniques that create strong classroom culture and management while purposefully building opportunities for your students to do the thinking in the lesson.
Another set of the Instructional Skill-Building Sessions will focus on essential content and enable you to build a framework for high quality Common Core instruction by analyzing exemplars (models, videos, and written lessons) and practicing from those exemplars, before modifying your own lessons. Each of these sessions will focus on a narrow set of content-specific instructional techniques to increase student achievement.
Culture Skill-Building Sessions
These sessions focus on the following two PST Skills:
 Managing student behavior
 Maximizing instructional time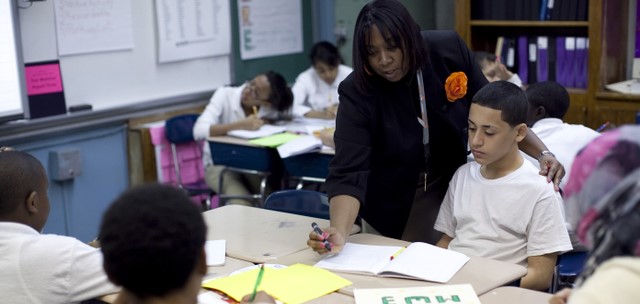 Culture Skill-Building Sessions delve into strategies and techniques that are aligned to foundational teaching skills and promote equity in the classroom. These sessions build towards mastery of the four Foundational Techniques previewed on page 8 as well as several other strategies to ensure that the classroom culture is safe and respectful and allows maximum time to be dedicated to instruction.
Equity Conversations
Our training is designed to prepare all Partner Teachers to be effective with diverse student populations in high-need public schools in New York City. As a part of the online Enrollment Course you completed this spring, you read about how issues of diversity and difference might influence your approach to working within New York City's public schools and communities. To support you in this, you will participate in several conversations throughout pre-service training devoted to creating equitable classrooms. These equity conversations, which are integrated into the curriculum, will cover topics like building relationships with students, culturally responsive teaching and reflecting on your own biases.