You will be observed and have your teaching practice evaluated over the course of training. You will be evaluated using the New York City Teaching Academy (NYCTA) Rubric. The NYCTA Rubric focuses on portions of Charlotte Danielson's Framework for Teaching that best represent the performance expected of pre-service teachers.
The NYCTA Rubric will be shared in your Pre-Service Training Guide, which you will receive shortly before training begins. This rubric is designed to support your self-reflection, development, and assessment of the PST Skills: Planning and Preparation, Classroom Environment, Instruction, Professional Responsibilities, and Connected Practices.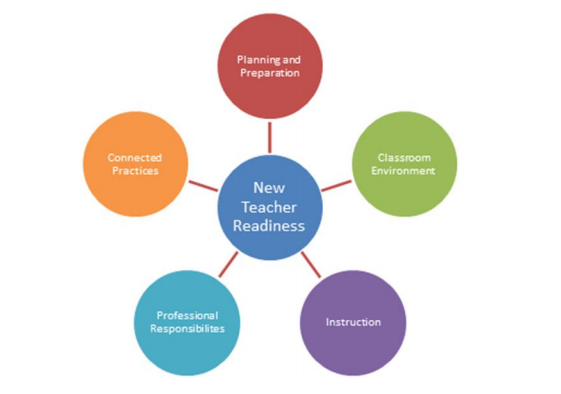 Since student learning is central to our mission as a program, the NYCTA Rubric evaluates student outcomes in addition to teacher actions. You are expected to improve your mastery of teaching skills and techniques across these themes and must meet performance expectations in order to successfully complete PST. Your Collaborative Coach (CC) at your Teaching Academy will help you develop alongside your Lead Coach (LC). Your LC, along with an additional DOE staff observer, will be responsible for the observation and evaluation of PTs using the NYCTA Rubric. Once PTs successfully complete pre-service training and become teachers of record in their own classrooms, they will be evaluated on the full scope of the components in the Danielson's Framework for Teaching.